Artha Goddess of Fire Anointing Oil 10ml
£22.00
Artha – Goddess of Fire
1oml anointing oil in glass bottle.
Connect to the energies of Artha Goddess of Fire to illuminate your way! New beginnings, new projects, new life.
Ingredients: Sweet almond oil blended with the energetic qualities of the essential oils of Cajeput, Carrot, Coriander, Elemi, Frankincense, Grapefruit, Myrtle, Niouli, Palmarosa, Petitgrain. Carefully blended energetically at the Full Moon in Avalon to promote clearing, cleansing, moving forwards, balanced growth and action. This is a warming blend that improves transformation, power, self mastery, energy and activity. Welcome to the Goddess Of Fire!
Cautions: Pregnancy, High Blood Pressure
Description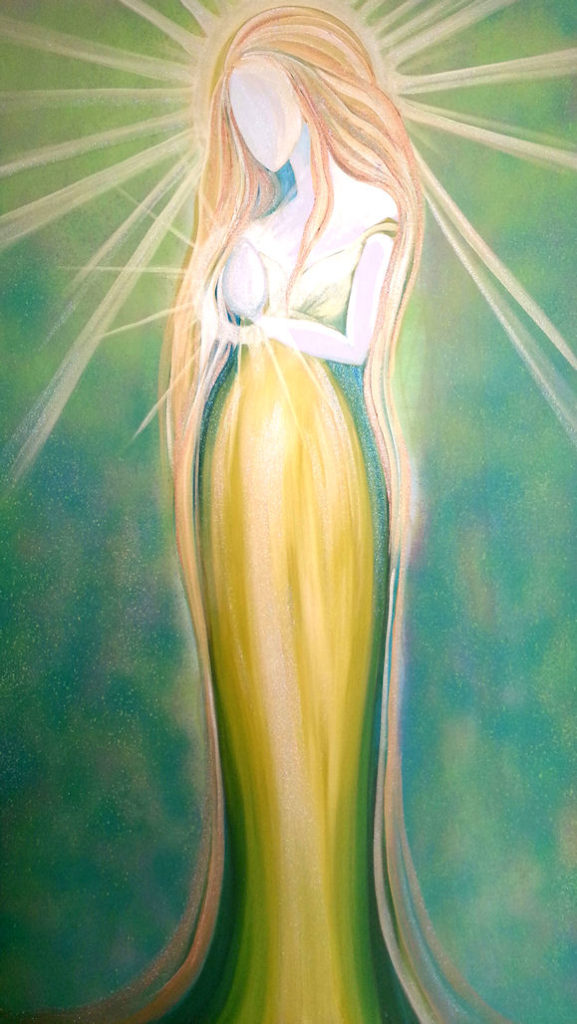 Artha Goddess of Fire Anointing Oil 10ml